Sweetwater Store
Check out the range of Australian Made lures that are available in the Sweetwater Store. Great lures like Garra Lures & Horsey Lures are proved takers of fish from Bass to Barra, Sooty Grunter to Saratoga.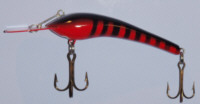 Great to fish with or to add to your collection. To check out the whole range go to the Sweetwater Store HERE>>>
Catfish Photo Challenge
Hundreds of $$$ in prizes up for grabs in the Powertail Catfish Challenge.
A free to enter, on line catch photo & release competition.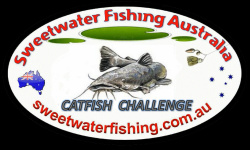 For more info on how to win go HERE>>>